The Kagyu Monlam took place in Dhagpo Kundreul Ling from December, 14th to 20th, 2022.
Several practice sessions were held each day in the great temple of Dhagpo Kundreul Ling. This year, Lama Jigme Rinpoche honoured us with his presence. We would like to share with you a few precious moments.
Here are some pictures from the facebook album of Tokpa Korlo Photography. We warmly thank him for letting us share his pictures. Go directly to his page to consult the complete album: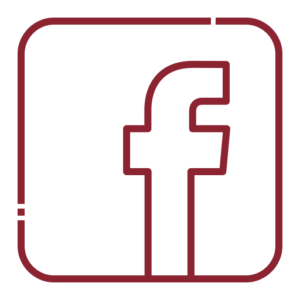 Find the full album of Tokpa Korlo Photography's Facebook page here.